Setting the New Standard for Correctional + Institutional Healthcare
FirstClass Healthcare is offering sign-on bonuses for Paramedics and LPNs.
Full-time roles: $5,000
Part-time roles: $2,500
PRN roles: $1,250
FirstClass Healthcare Leadership Team
FirstClass Healthcare was founded by a group of Atlanta-based Emergency Physicians and Physician Assistants who are dedicated to setting the new standard for Correctional Healthcare. We pride ourselves on creating a team-based system that focuses on treating residents with compassionate care through operational and clinical excellence. As modern healthcare innovators, our company transcends boundaries common in medical institutions to deliver exceptional patient care.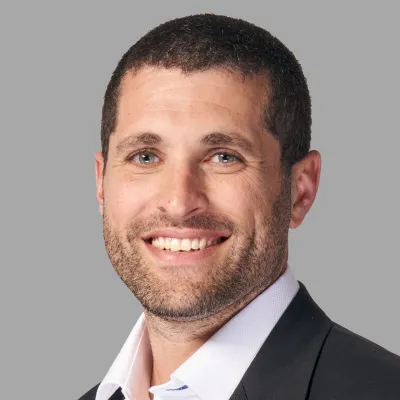 Benjamin Lefkove, M.D., FACEP
CEO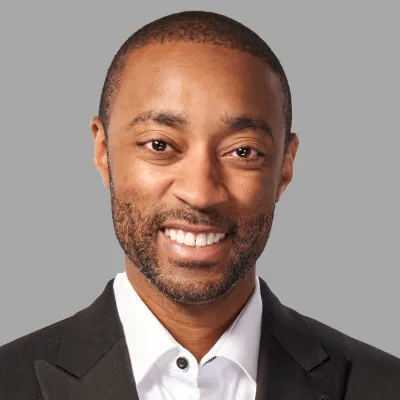 Ron Sanders Jr., PA-C
President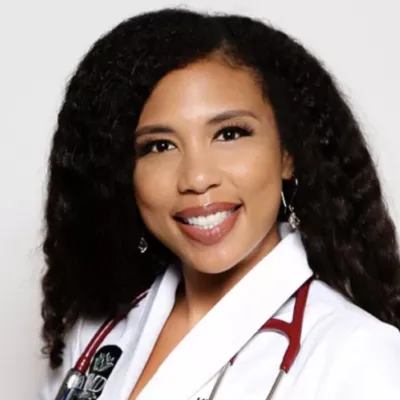 Michelle Wan, M.D., FACEP
Chief Medical Officer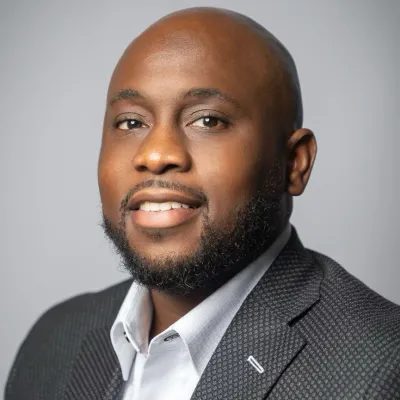 Bernard Coxton Jr, PA-C
Chief Operations Officer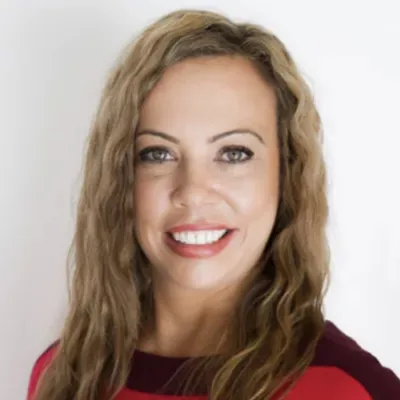 Natalie Schmitz, PA-C
Chief Strategy Officer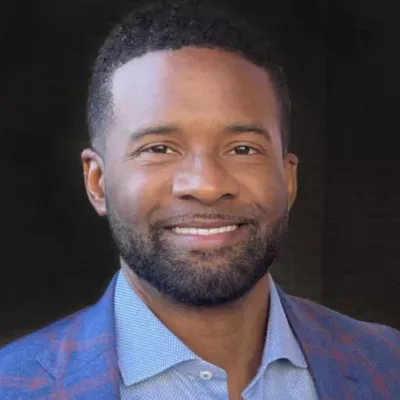 LaMar Cochran, M.D.
Chief Clinical Offier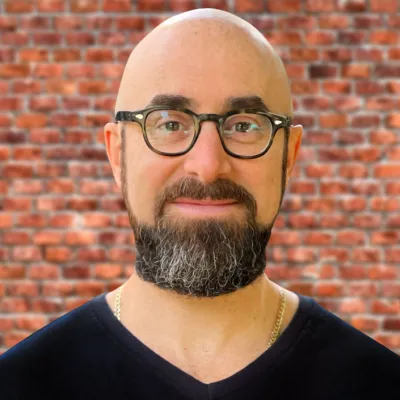 Yair Strano
Chief Information Officer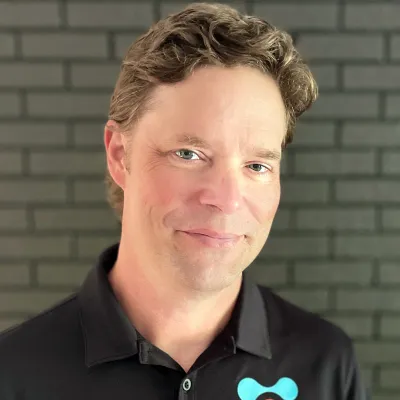 John R. Lenz
Chief Marketing Officer
FirstClass Healthcare is Setting the New Standard for Correctional + Institutional Healthcare